The lovely Kasey will be performing 5th tonight on the Eurosong Final with the song "Kiss Me". Kasey is certainly not scared standing out on her own following her time with girl band "Wonderland". She certainly hopes to be flying the flag for Ireland at Eurovision this May.
Kasey hopes that getting the support of former Westlife star Nicky Byrne will help her points scoring tonight and "Raise Her Up" over the winning post.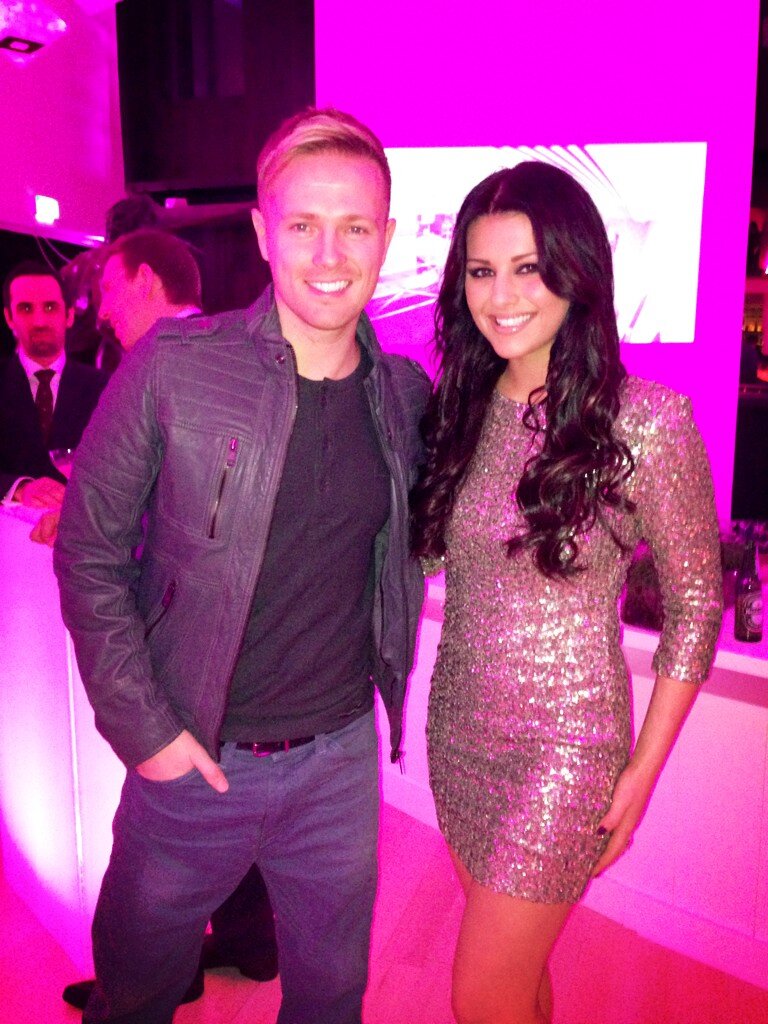 Kasey will be performing the song "Kiss Me" tonight on the Late Late Show on RTE 1 in the Eurosong final. Can she win? Let us know.
(YouTube Courtesy of Ireland12pts)
Source Eurovision Ireland and Kasey Kay Smith Twitter