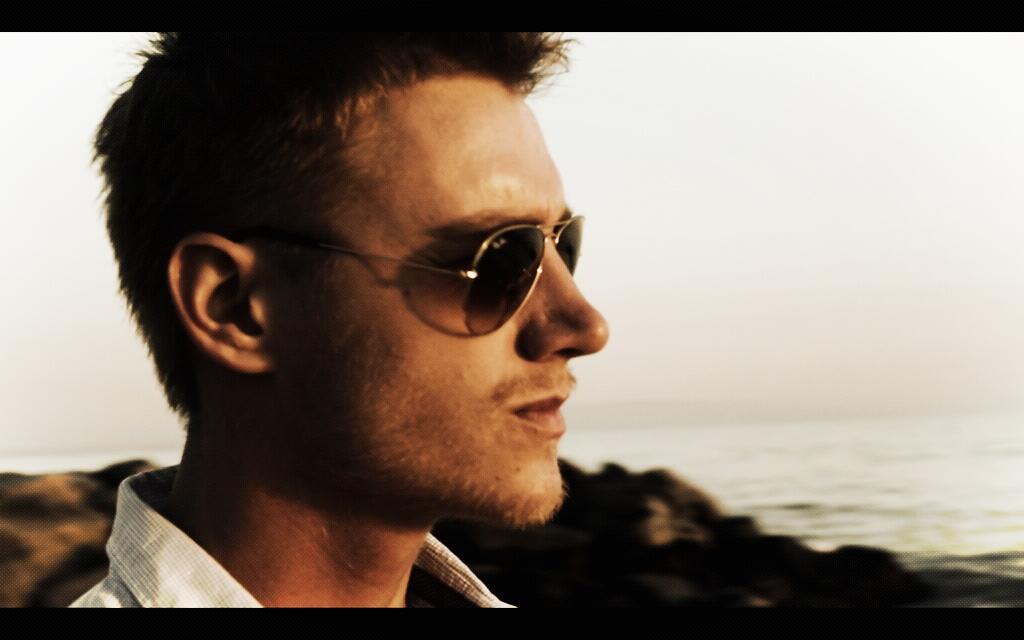 Alex Sparrow / Alexey Vorobyov – Russian Eurovision contestant 2011 – continues his recovery in America. Pictured above just 3 days ago you can see that he is making wonderful progress following his serious car accident in January that left him with brain trauma. Doctors were not sure if he was going to recover but against the odds he has managed to pull through and is currently in physical rehabilitation.
Alex is based in America at present where is pursuing his acting career. He has a new Russian Movie – that was produced by Fox Studios. Due to his accident the movie was going to have a delayed release but now looks like "Сокровища озера Кабан/Treasures of the Lake Kaban" will be released on May 1st.
The trailer for the movie has been released and it is expected to be the big Summer Blockbuster in Eastern Europe and by then Alex hopefully will be able to travel to promote the movie.
We have behind the scenes footage that was shot last year before his accident
Alex has been joined in America by his mother who is helping him through his rehabilitation. At present he is working on building his physical strength and he has commented that the accident has made him "appreciate every minute in his life".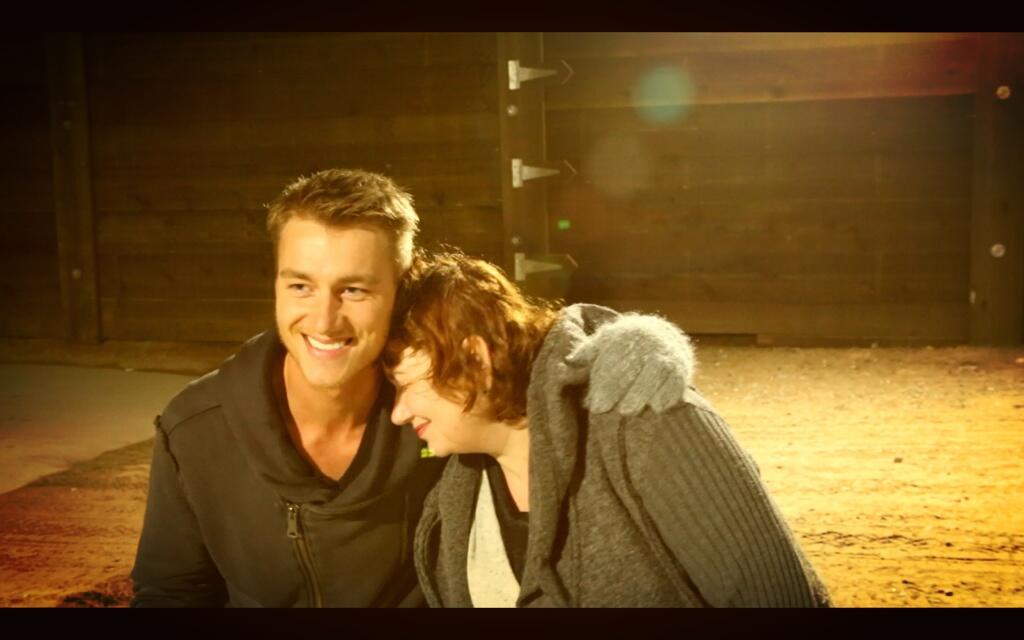 We are very happy to see that Alex is making great progress on his return to health and hopefully next Sunday Russian Television will be broadcasting an interview with the singer following his return to health. Continued success and health Alex from the team here at Eurovision Ireland
Alex represented Russia at the Eurovision Song Contest 2011 in Dusseldorf with the song "Get You".
Source Eurovision Ireland and Twitter
(Photographs Courtesy of Alex Sparrow Twitter Official)
YouTube Videos courtesy of embedded owners)