Ryan Dolan must be pinching himself now to have just received the below message of support from none other than Hollywood actress Thandie Newton. The star of  hit movies "Crash, Mission Impossible II and The Pursuit of Happiness"  has just sent Ryan and mentor Stuart O'Connor the below message asking people to vote for Ryan's song "Only Love Survives" which will be song number 4 tonight in the Eurosong Final on the Late Late Show.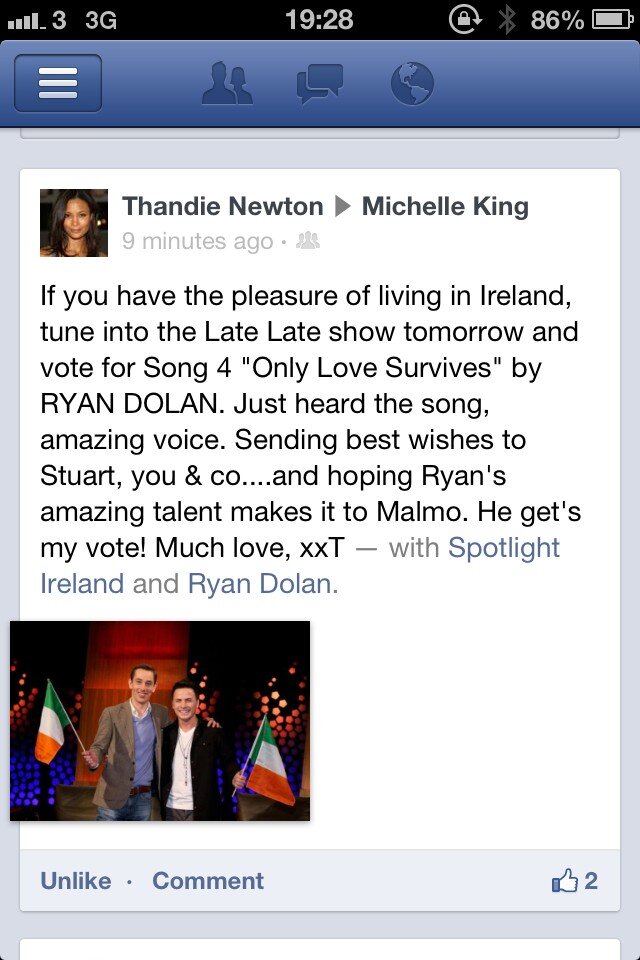 Ryan is pinching himself as Thandie is one of his Movie Idols – and a good choice too Ryan. 
Now if I said to our Irish Readers "Tallafornia" we all now exactly what that means and we start singing "Everybody Get Down", but for our thousands of International Readers "Tallafornia" is the Irish equivalent to MTV's Jersey Shore, filled with lots of Bronzed and Beautiful people (they must have forgotten to ask me to join!) – well Dave and Kelly have just given their support to Ryan too with their sign of "Love"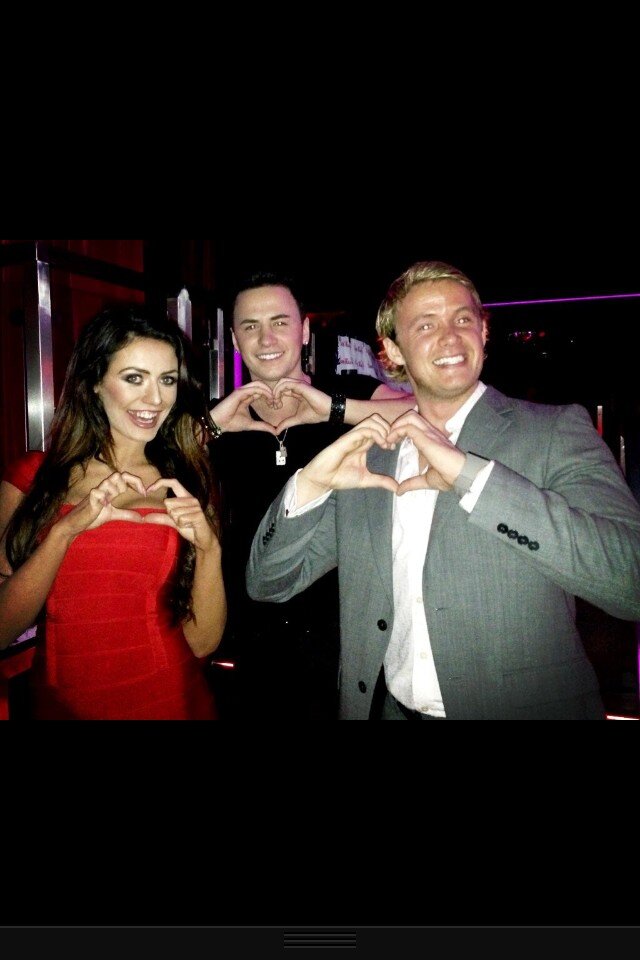 However it is time for Ryan to get back to rehearsals and here he is with the team at hair and makeup. Looking good guys.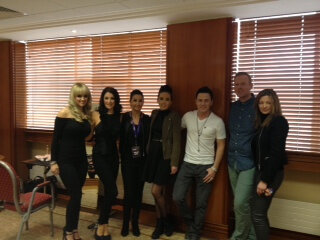 There seems to be a lot of love for Ryan and all the Eurosong artists tonight. Ryan will be performing 4th with the song "Only Love Survives" on the Late Late Show on RTE 1.
(YouTube Video Courtesy of Ryan Dolan)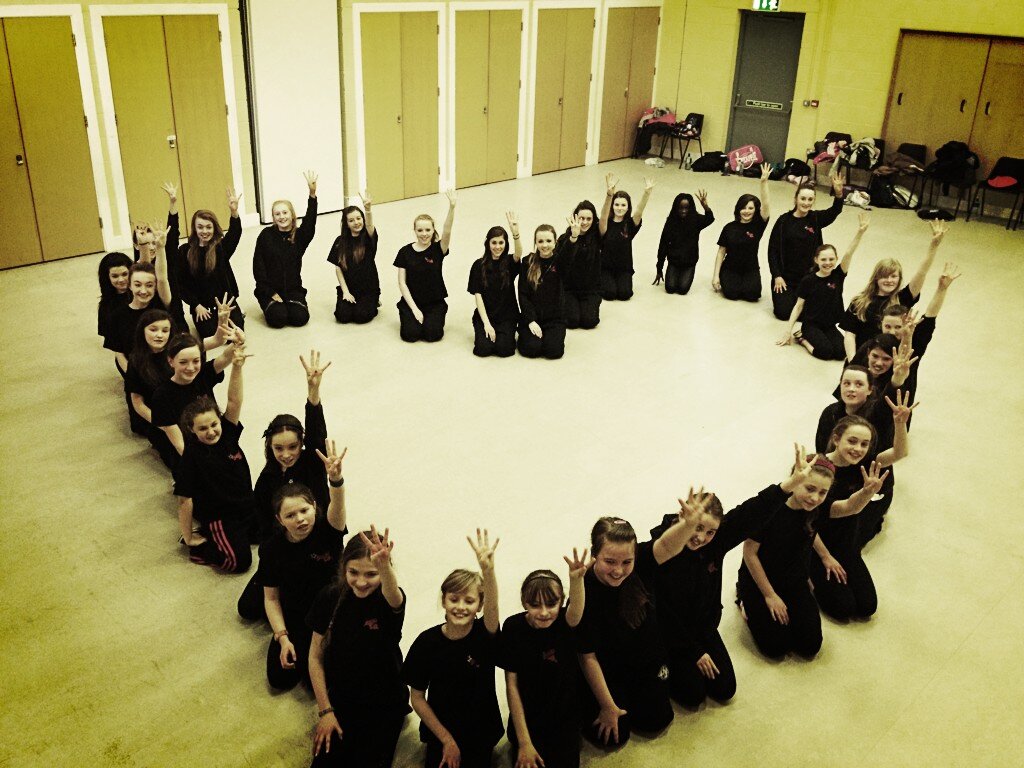 Source Eurovision Ireland and Ryan Dolan Twitter