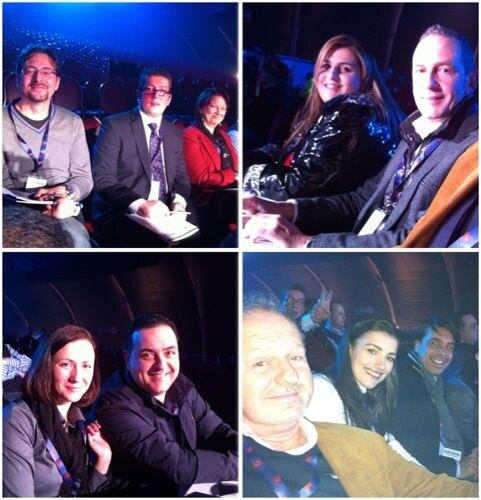 (Photograph Courtesy of ESCKAZ Twitter)
Malta has its National Semi Final and Final tomorrow and on Saturday. They are hoping to find their best Eurovision Entry and first ever Eurovision Winner. As part of their jury vote, they have international jury members who vote on the acts. It is hoped that it gives the nation a good indication as to what song/performer would be well suited to an International Eurovision Audience. 
The International jury this year will be different from last year and will consist of delegates from the following countries – Armenia, Belarus, Ukraine, Croatia, Albania and Italy. 
Can they help Malta find their first Eurovision Winner? 
Source – ESCKaz